World Sailing will hold an extraordinary general meeting to vote on the governance reform proposals
by World Sailing Jul 15 15:32 UTC
July 18, 2022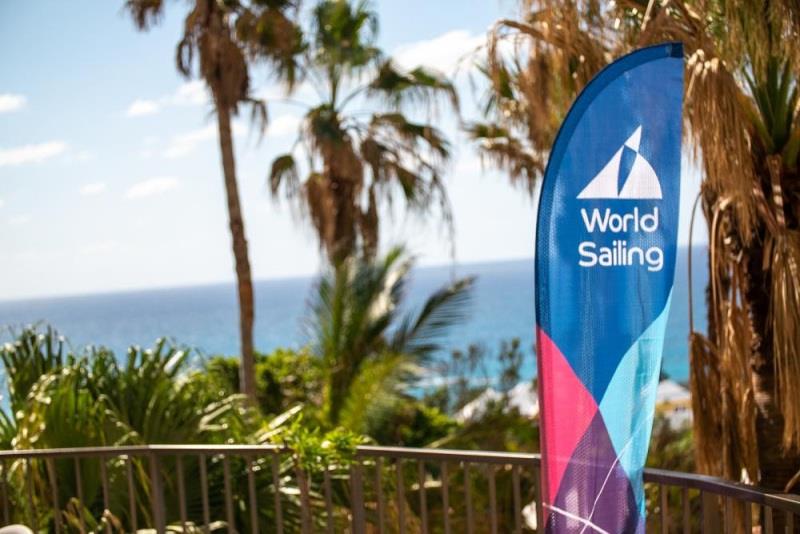 World Sailing © World Sailing

World Sailing will hold an Extraordinary General Meeting (AGE) on July 18, 2022 to discuss and vote on the governance reform proposals. The meeting will be held virtually and is open to representatives of all Member National Authorities (NAMs).
The proposed changes to the governance of World Sailing aim to provide the governing body for the sport of sailing globally with accountable and effective decision-making processes to better support sailors, volunteers and MPs.
Proposals require a simple majority of 50% + 1 to pass. The aim is to express support for the concepts that have been developed through extensive debates, particularly over the past seven months. If the concepts are approved, detailed drafting will be undertaken for amendments to the World Sailing Constitution. These will then be submitted to the Annual Conference in October 2022 for approval by the required 75% majority.
Philip Baum, Vice Chairman of World Sailing and Chairman of the Governance Sub-Committee of the Board, said: "As part of World Sailing's democratic process, it is essential that our members are encouraged to exercise their right to vote on the future of sport. World Sailing underwent a thorough audit of current governance practices and designed a solid structure based on feedback from all stakeholders during a series of plenary sessions.
"This vote is hugely important for the sport. It is the next step in adopting a structure that is fit for purpose and provides the framework for collaboration. This should allow sailing to grow, attract investment and increase participation worldwide."
Governance reform has been under discussion since 2017. Although a majority voted for change at the 2019 Annual Conference, the outcome fell short of the 75% needed to amend the Constitution. Returning to the subject in 2021, 92% of MEPs voted in favor of the Council continuing its work to modernize the governance structure.
If the proposal obtains a simple majority at the July EGM, the required formal changes to the Constitution and Bylaws will then be drafted and submitted for approval at the 2022 Annual General Meeting. Nothing changes unless and until until the required 75% approval is obtained in October.
For more information on the background to World Sailing's governance reform and to view or download the proposal, please visit the World Sailing website.