Japanese PM set to host para-sailing world championship
by World Sailing Oct 11 07:17 PDT
October 20-23, 2022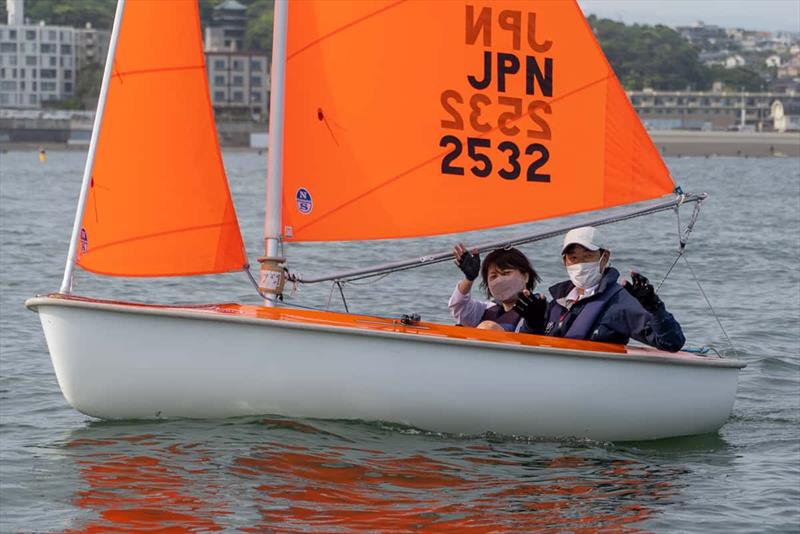 Para-sailing World Championship © World Sailing

Japan will soon make parasailing history by hosting its first simultaneous Parasailing World Championship and the Asia-Pacific Hansa Class Championship, both taking place October 20-23 in Hiroshima Bay.
More than 120 sailors from 11 countries will compete in the Para Sailing World Championship with the Hansa 303 Men's and Women's Classes and the Liberty Classes, while the Asia-Pacific Championship will be held with the Hansa 303 Single and Double Classes as well as the Singles Hansa 2.3 and Liberty.
Japan's Prime Minister Fumio Kishida has been a strong supporter of parasailing ever since the decision was made for the dual host.
Speaking at the launch event in his hometown, fully accessible Hiroshima Kannon Marina, Kishida championed the role of parasailing and para sports in creating a diverse, equitable and inclusive society:
"It is a common challenge for the international community to create a society where all people, young and old, people with disabilities, men and women, can find meaning in life.
"I am confident that the many participants from around the world who will gather in Hiroshima to compete in the scenic Seto Inland Sea will inspire and encourage people with their bright and brilliant lives and help Japan develop a society in which diversity is respected. . ."
Read more here…